The Company
A+M was founded in 2017 with the aim of providing engineering, manufacturing and industrial automation services to the growing industrial market in India. The need for fast efficient and low cost manufaturing has fueled the need for automation to reduce costs and production time and increase efficiency and accuracy. We provide innovative technological solutions for all our customer's needs.
Our talented employees focus their energy on helping businesses meet the challenges of today's new economic competitiveness.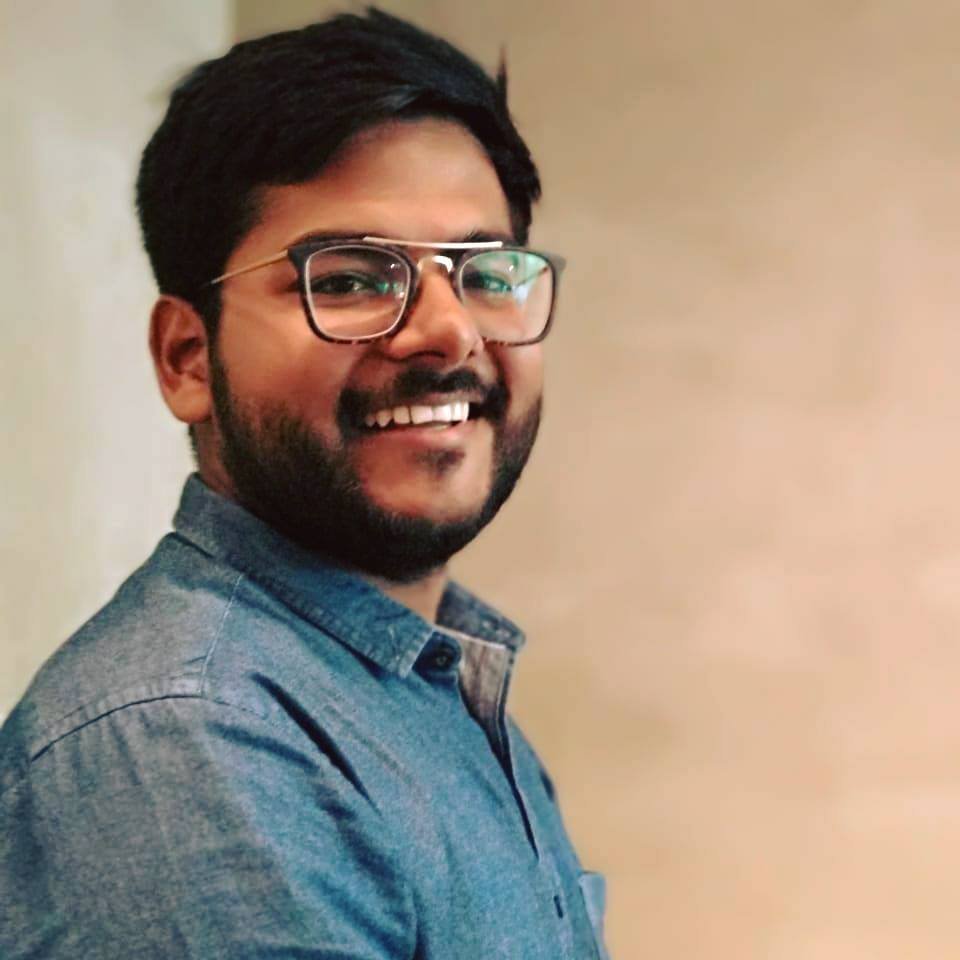 Yashunandan Sureka
Our Founder is an Engineering Graduate In Electronics and Communication from B.M.S. College of Engineering, Bangalore. Having a passion for robotics and automation, he guides us through all our projects and spearheads our innovation division himself.